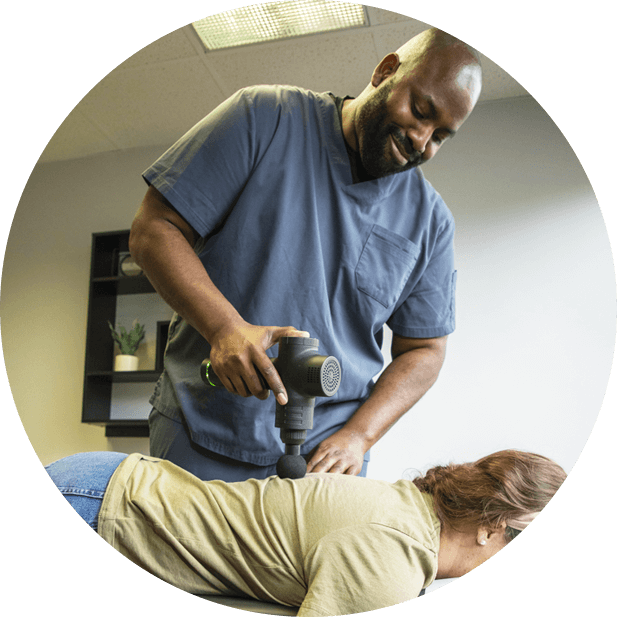 We Treat You Like Family at Thrive Restoration Clinic
Getting the care you need to stay active and healthy doesn't have to be an intimidating experience that involves drugs or surgery. At Thrive Restoration Clinic, we offer a wide range of services including chiropractic care and other healing therapies to help our patients heal and get the most out of life. Maitland and Winter Park chiropractor Dr. Uche Ukeagu has nearly a decade of experience helping patients with his compassionate, personable approach and expert care.
We offer everyone we see the same level of care we give to our own family members, and we treat you with that same kindness and respect. We want our office to feel homey and welcoming, where healing can begin the moment you walk through our doors and sense the calming atmosphere that allows your nervous system to begin to relax.